ECOTHERM Franchise System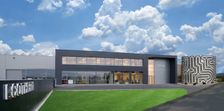 ECOTHERM is one of the worldwide leading brands for individual hot water, steam and solar systems.
ECOTHERM can offer unique solutions due to several self-developed and patented components.
ECOTHERM has launched its franchise
system in November 2013 - which is unique
in the field of industry.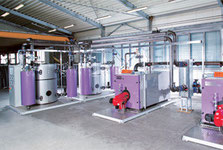 Start as ECOTHERM franchisee and therefore as exclusive agent in your territory of interest. Benefit from the software tools, templates and manuals of the ECOTHERM franchise system.
Be more successful! Be ECOTHERM!