ECOTHERM Franchise System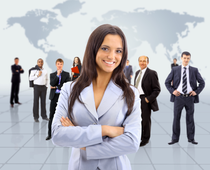 ECOTHERM has more than 30 years experience in more than 30 markets all over the world in its core business of individual turnkey hot water, steam and solar systems.
We now exactly what are the keys to success in this business.
This experience was the basis for the creation of our franchise system.
With our software tools ECOSIZE & ECOCRM, our huge online member area with plenty of digital templates and our franchisee manuals this know-how has been standardized.