Optimal Franchisee Profile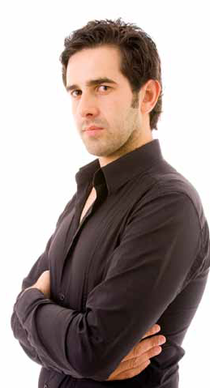 The optimal ECOTHERM franchisee has the following profile:
It is an existing company, which operates mainly in the country of interest.
The company sells and installs HVAC systems, but has no competitive products for solar, hot water and steam systems.
The company focusses at least at some projects on high quality solutions.
The sales team is used at selling high quality products/solutions.
The company plans and designs the optimal solution for their customers, but they are no experts in deep technical details.
The company has no production facility on its own.
The company has already employees acting in

Sales
Project Management
Installation

The company cares about the maintenance, the support and the service of the installed systems.